Speculative offices, restaurants, business hotel coming to $700M development in Chandler
Phoenix Business Journal
Mike Sunnucks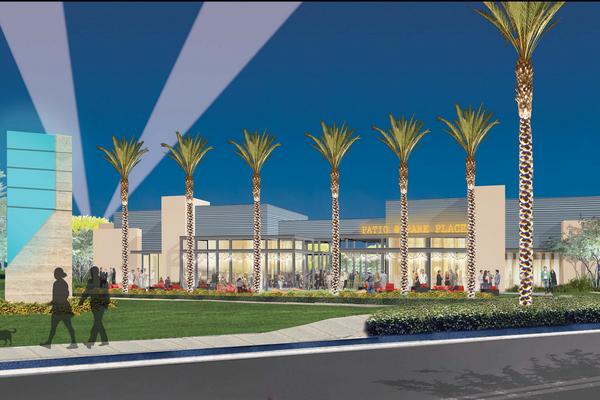 A San Diego developer is building speculative office, retail and restaurant space in Chandler along with a new 210-room hotel.
The move is part of the build-out of a $700 million, 150-acre development near the junction of the Loops 101 and 202 in the East Valley.
Douglas Allred Co. is building a new 92,000-square-foot, class A office building, a business travel hotel and two retail and restaurant buildings at the Park Place business park.
The office park is located at Price Road and Willis roads near Chandler Fashion Center.
The office, retail and restaurant components are being built on a speculative basis.
"Our research indicates a need for upscale retail amenities and restaurants with outdoor covered patios that folks can enjoy," said Dave Allred, president of the California company. "Our goal is to create a unique destination for the people who live and work along the Price Road Corridor and Chandler.
The Park Place office park is already home to some high-tech and medical companies including Infusionsoft.
A Drury Inn & Suites buiness hotel is also going to build at the Park Place complex. It will deliver in 2017.
"The user demand for creative-type office space with high ceilings, open-concept floor plans and abundant parking is significant," said Mark Krison with CBRE Group's Phoenix office, which handles the marketing and leasing of Park Place for Douglas Allred Co.
---